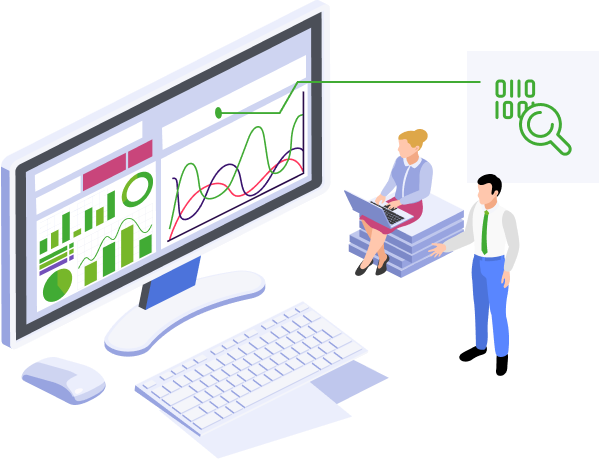 Medical writing and coding
OFFER
Medical writing and coding
Medical reviews and adverse events coding are necessary for ensuring the quality, coherence, accuracy and integrity of the data.
We provide medical review services through our network of professionals representing various medicine specialties.
The service includes coding of adverse events for MedDRA, WHO DRUG, MEDDEV dictionaries, periodic data reviews and reports.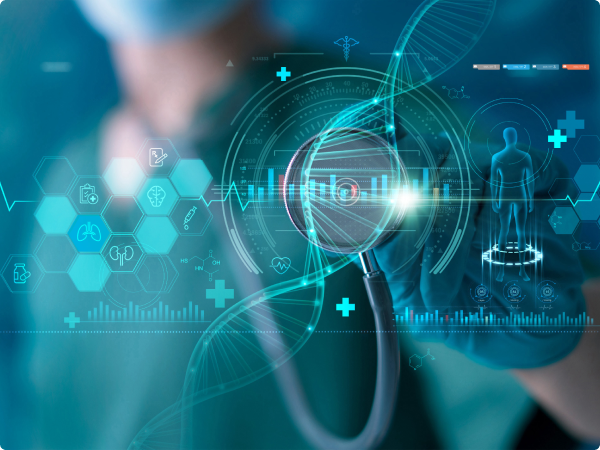 The experienced Medical Writers prepare documentation related to clinical studies including: Clinical Study Protocols (CSPs),
Clinical Study Reports (CSRs),
Investigator's Brochures (IBs),
Informed Consent Forms (ICFs),
Medical articles targeting periodicals of various IF; We provide a wide-ranging Editorial Management service. Starting from the selection of an appropriate publisher and title through the entire publishing process to the final version of the printed publication.
Briefing books and clinical development plans for FDA and EMA.