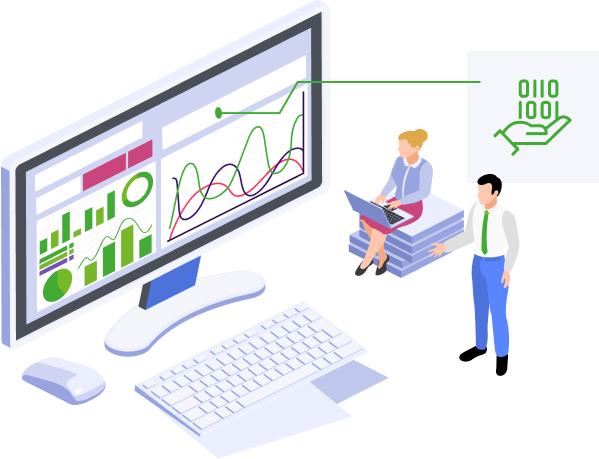 Data analytics and visualization
OFFER
Data analytics and visualization
CDL develops customized visualizations. Our fit-to-purpose, user-friendly Clinical Viewer Software as a Service (SaaS) supports data interpretation and monitoring.
Clinical Viewer as an interactive application visualizes the data retrieved during the clinical trial. It downloads study data from different platforms: EDC, ePRO, CTMS, wearable data or other databases which can then be analyzed using a bespoke project website. Clinical Viewer may present graphs and tables summarizing various clinical trial parameters, including recruitment, safety signals, efficacy, and endless other parameters.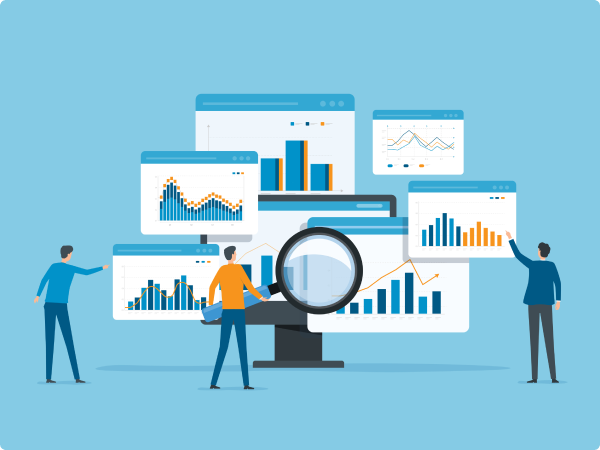 Clinical Viewer is a very flexible tool that can be tailored to fit into the clients' specific needs.