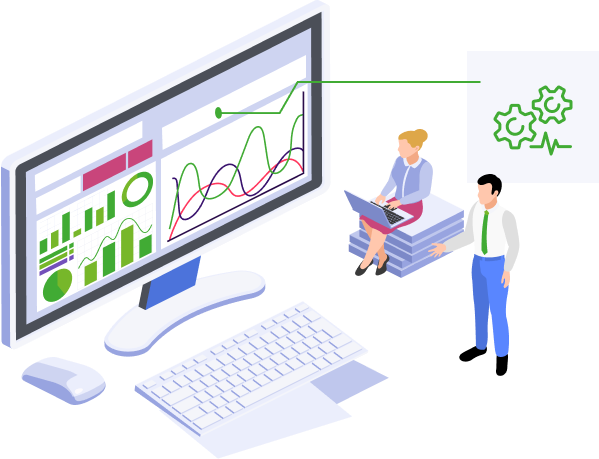 Data Management
OFFER
Data Management
Clean Data Labs has the in-depth experience to manage the clinical trial data and present it clearly and efficiently. Our priority is to provide security of the collected data. Our services related to data processing and supporting clinical studies include:
Consultations and development of templates for a Case Report Form, Informed Consent Form (ICF), and Investigator's Brochure (IB)
Establishment of an electronic database (eCRF on the REDCap platform)
Establish the randomization procedure and conduct it throughout the study
Programming data validation rules
Staff training
Overseeing the study process and data quality
Do the work based on an individual plan for data processing (Data Management Plan) approved by the Sponsor.
We also:
Compose data sets according to the CDISC standard
Code adverse events using MedDRA dictionary
Prepare Medical review of data (Medical Review)
Work in accordance with the set of relevant Standard Operating Procedures (SOP).
The procedures comply with the principles of the Society for Clinical Data Management (www.scdm.org– Good Clinical Data Management Practices version 4.0.)