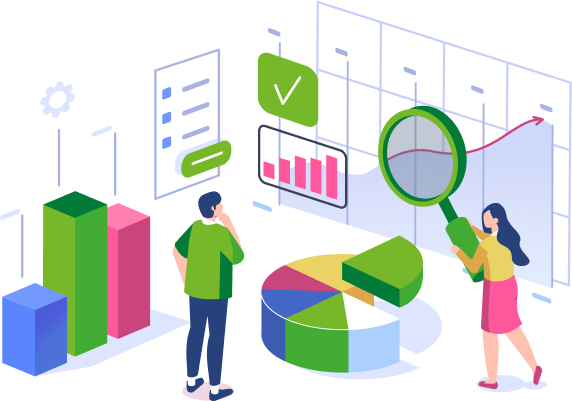 About Clean Data Labs
About us
As a digital CRO, our top priority is the quality of the core expertise as statistical analysis and data processing for clinical studies, according to the finest and latest worldwide standards.
Clean Data Labs mobilizes the best minds to enable successful outcomes. Thanks to our dedicated team of statisticians, statistical programmers, and data managers we find bespoke solutions to meet our clients' expectations.
We understand that the proper design, collecting, analyzing, and interpreting clinical data lead to the best data-driven decisions that can be made. Our team oversights all processes to provide the best quality results of the clinical studies.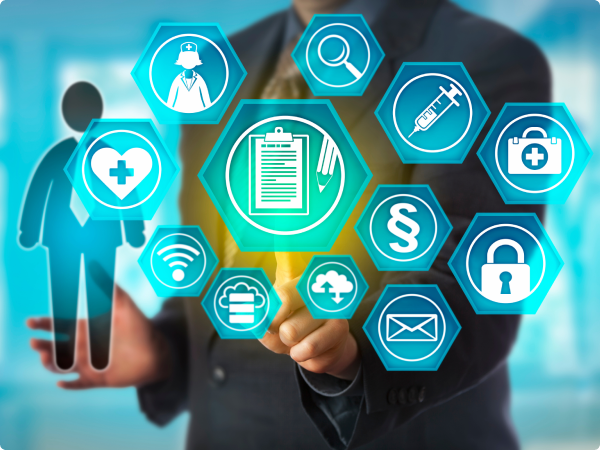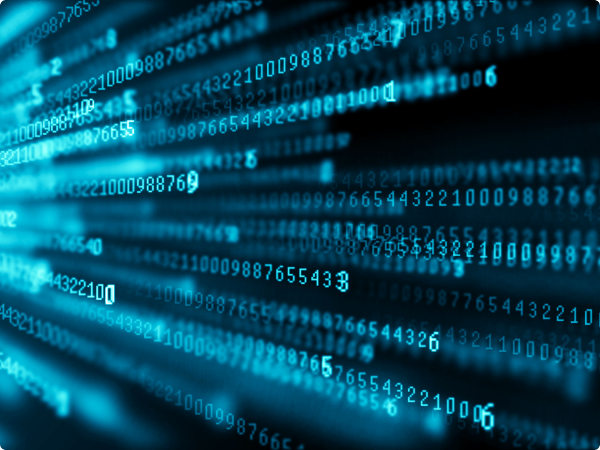 Mission
The mission of Clean Data Labs is to provide top quality services for clinical studies in terms of data processing and statistical analyses according to the best and latest global standards, capitalizing on the extensive experience of the qualified team. We support the clients with our expertise, experience and skills.
"Thinking is an inherent part of the deal"
– we do work according to the standard operating procedures, but we also examine projects case by case with a reliable and diligent approach, top quality services, the team commitment and a friendly work environment.
Rational goal
trust, diligence, reliability, satisfaction – you are important to us! Individual and flexible approach to our clients, responsiveness and meeting deadlines
Business goal
persistence, effectiveness, professionalism, mutual benefits of working together
Development goal
continuous improvement of services and qualifications
---
Team
Clean Data Labs is made up of people who are highly-qualified specialists.
Meet Us!
Experience
---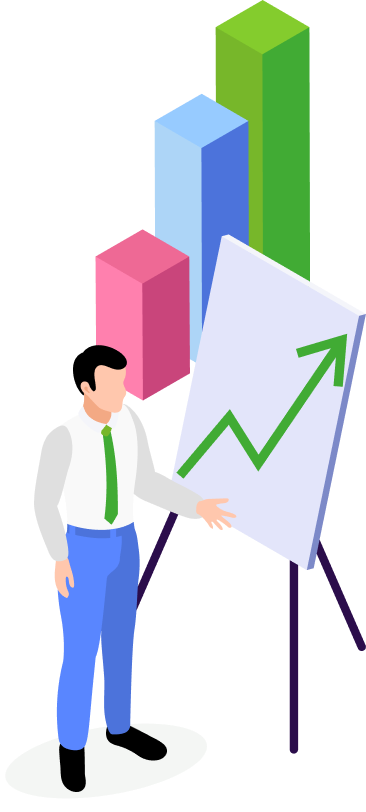 We have worked with over 300 various medical studies (phases I-IV of clinical studies and scientific studies).
We have experience both in small projects (including bioequivalence studies) and large multicenter studies.
We have worked with Polish and foreign companies located all over the world.
The largest study we have encountered involved more than 6,000 patients.
We are experienced in handling both commercial and non-commercial projects.
Our share in projects includes:
Planning the design and sample size
Establishment of an electronic database (eCRF)
Selection of statistical methods
Development of a randomization list and overseeing the process of randomization
Development of a Statistical Analysis Plan (SAP)
Planning and overseeing data management
Computations and statistic reports
Development of a CRF template based on the protocol
We work in strict accordance with regularly updated Standard Operating Procedures (SOP)
---
Company Policy
Learn more about our Values and Company Policy