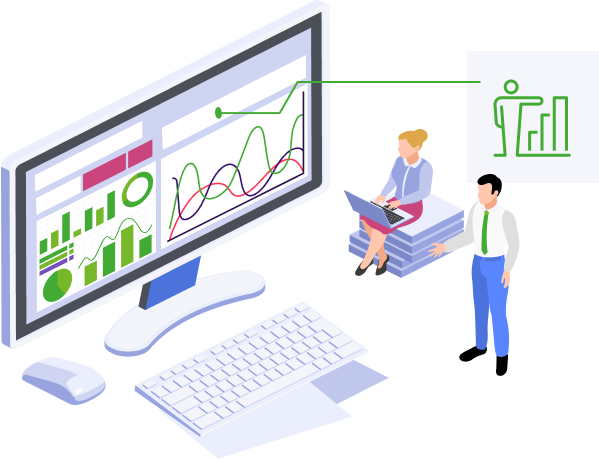 Consulting
OFFER
Consulting
Over the years, we have learned how to navigate through the development and approval landscape. That is why we are able to comprehensively guide organizations through regulatory strategy, compliance and partnerships. We will identify tools and solutions to streamline performance and data delivery for your clinical trial.
We provide consulting in:
The study design, help to specify clinical endpoints
Sample sizes planning and calculating
Preparing statistical sections in clinical study protocol
Randomization set-up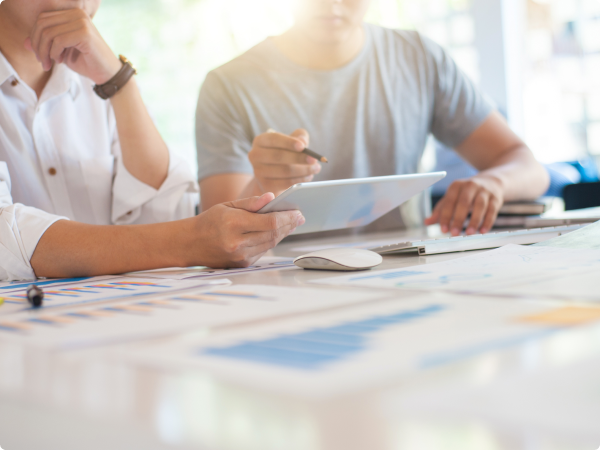 We work closely with those responsible for managing a study and are committed to mutual understanding. The value of our consulting is not only expertise, but also long experience of our statisticians working in various projects, especially in optimizing workflows and correcting errors.